Retire Strategically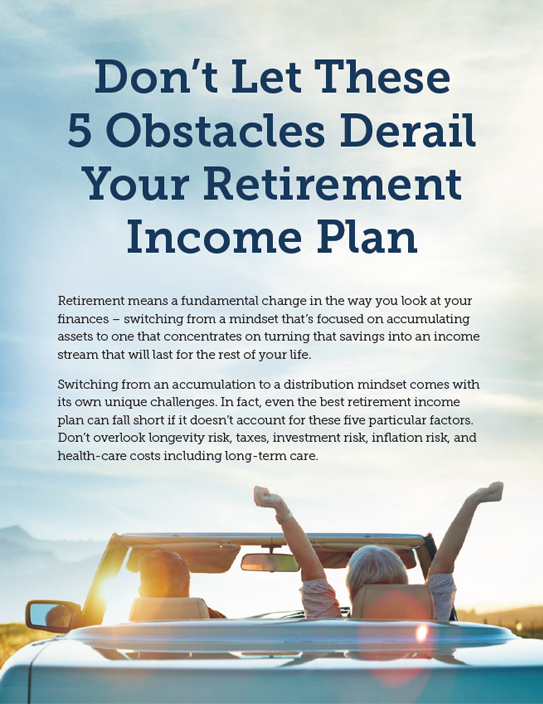 Retire Strategically
[FREE REPORT] Don't Let These 5 Obstacles Derail Your Retirement Income Plan
Are you worried about running out of money in retirement? Recent swings in the market due to the coronavirus pandemic have highlighted one risk in particular: investment risk. But that's not the only one. Make sure you'll have enough money to last a lifetime by understanding the obstacles that could derail your retirement income plan and how to help overcome them.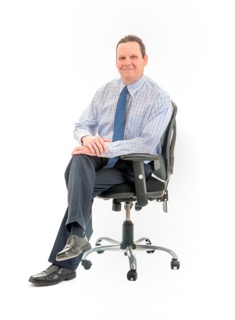 At KBR Retirement & Investment Solutions, my commitment to my clients is always the same — develop, implement and monitor a time-tested plan for both pre-retirees and retirees to help ensure their goals always remain on track.
--Bernie Ross
What You'll Learn from This Free Report
This free report can help you get answers to these important questions:
What types of investment risks should I consider?
How might longevity affect my retirement?
What role do taxes play in my retirement income plan?
How does inflation impact my retirement income?
What about health-care costs in retirement?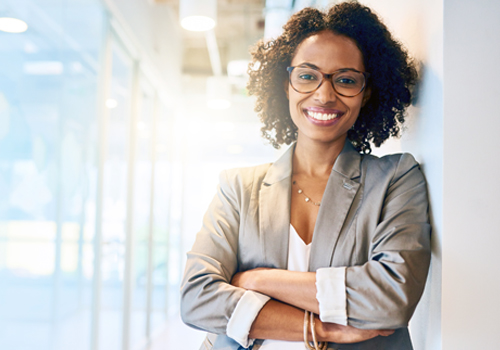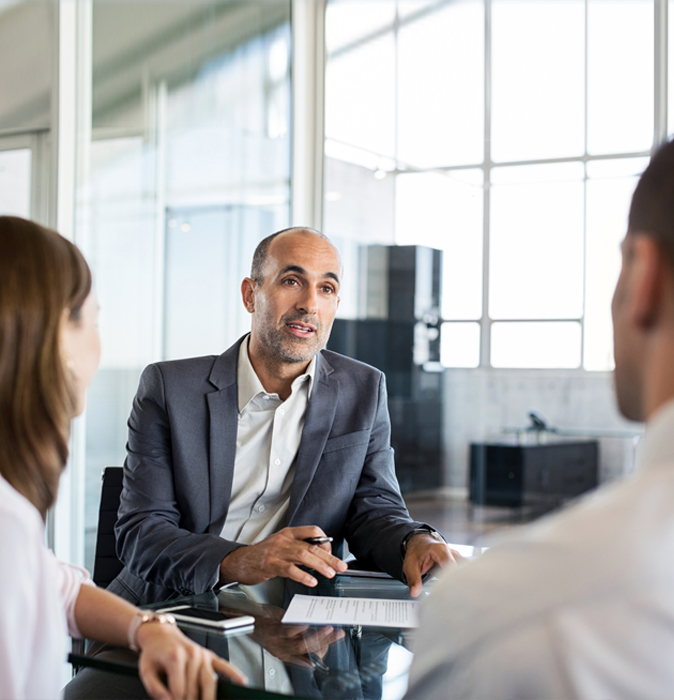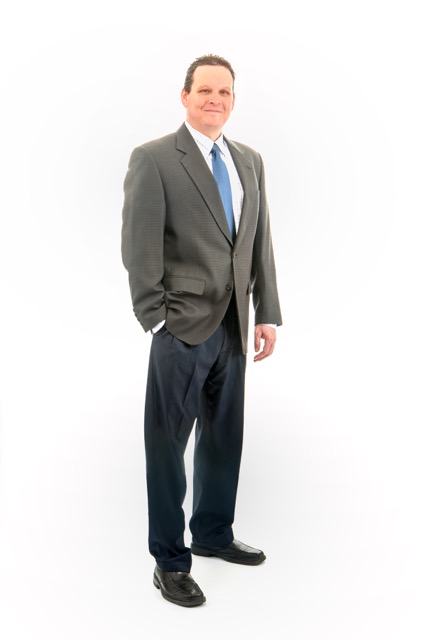 Bernie Ross
Bernie Ross is dedicated to providing personalized, comprehensive services pre-retirees and retirees need in pursuing their financial goals. "I provide pre-retirees with investment and savings strategies to prepare adequately for retirement, college savings and life insurance planning needs and Retirees with investment and estate planning solutions and a fundamental income planning strategy for spending down their retirement assets without outliving their savings and income needs."
Holder of a B.A. in Economics from the University of Massachusetts, Bernie entered financial services in 1997 and has in-depth knowledge that comes from many years of experience guiding clients toward their financial goals. As an independent advisor, Bernie works exclusively for clients, not for financial companies or brokerages. This allows him to put his clients' best interests first.
Away from work, Bernie is active in his community. He has spent many years coaching youth baseball and is involved in numerous local based groups and organizations serving on boards of directors and always as an active community supporter & citizen. He enjoys many outdoor activities such as snowmobiling, ATV-ing, kayaking, hiking, boating, motorcycles and, above all, spending time with his wife and family.